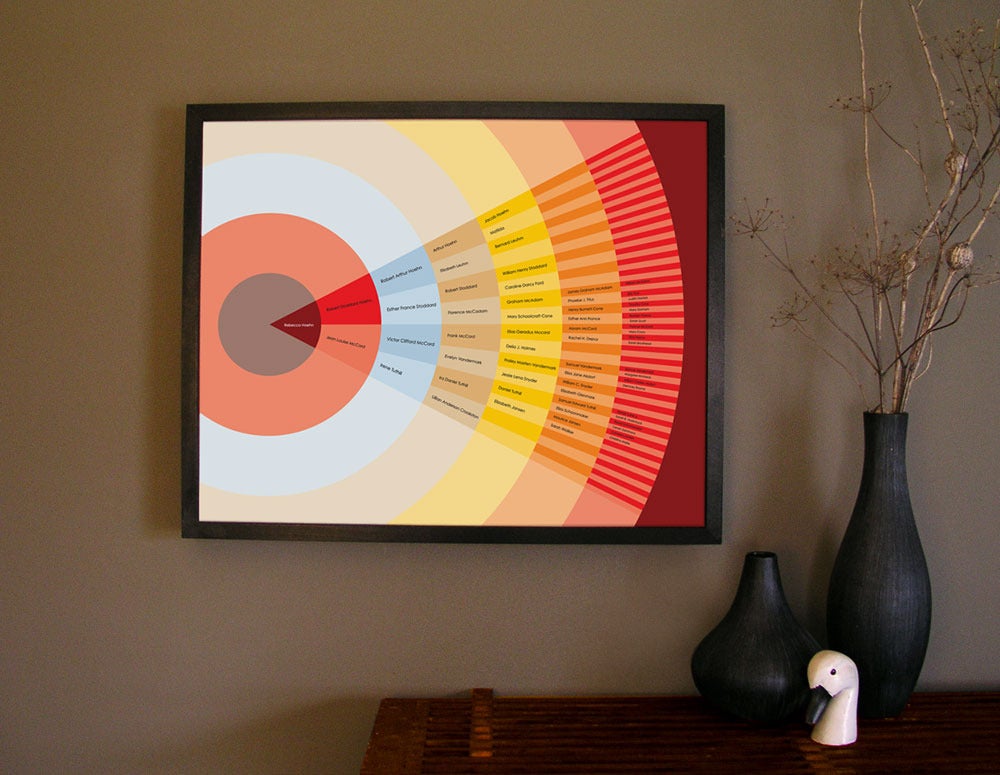 I love this family tree and the other designs from
My Tree and Me.
Once I entered a giveaway to win one but then I didn't and then I didn't want to buy one because really I'd just have to ask my mom for all the names anyway. I know I have the programs to make something like this but not the knowledge. or maybe not. If you wanted to spend money on me now you know a way. Just call my mom first for our family history please.
I don't have a thing to say. Except that I realized that I am just a normal mom- I don't have a powerful cause- my two children are relatively healthy. I am pretty average. So I will never have a famous blog. I don't even know if I would read it. But I love butterflies and flowers and someone helped me pull weeds in my yard today. awesome. People are awesome.
My new blog idea: "Go to
Hell
A Bad Place Medical School! Love, your family xoxo" What do you think? My friends who have husbands who work all the time tell me to get over it. Or the more loving martyr style wife that just loves to serve in this trying time. Ok they don't tell me to get over it because I don't know any really, but I bet I could find some if you give me some time. Maybe you could find one for me to read and feel guilty about.
see you in a month.
or tomorrow.
End Positive Post #5 of 31