Today I got to take a nap. So I'm Up late now. and we are on day three of no Halloween candy.
I can't tell you the joy that is filling my heart.
I am so joyous that I have only a candy apple covered with caramel and chocolate in my fridge that is for Nichole who I visit teach and is sick right now. I don't want to eat it at all.
I also want to put all the laundry away. a lot. I love laundry. it is so wonderful to have clean clothes. I need to find my camera. I can blog about my children- that is positive. They are sharing a room right now which is part of my attempt to save money in heating.

Here are some things that make me happy. As in I was looking at them and I want to buy them. Or more specifically I want someone else to buy them and give them to me so I have them. I would love them. I would give them names. Like George and Harry. The only two names any stuffed animal in my life ever had.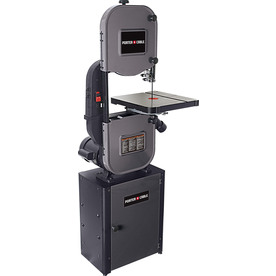 Porter Cable Band Saw
I guess I would have to name this tool Porter. Maybe John would buy me some pink enamel paint and I could own a pink Band saw. That would be the coolest thing in the world. It makes me giddy just thinking about it. Available at Lowes for a mere 399.00! Much cheaper than the several thousand dollar one I was looking at earlier. Makes you wonder why I don't just buy it- right? oh wait...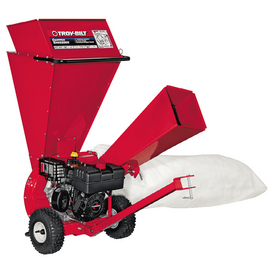 Goodbye yard debris! Hello compost... Now I know what to do with those sticks that are falling on my roof. This one is only 799.00 which is totally cheaper than the ones I saw at the Hardware store the other day. and they were on special.
Name: Charles. I know- charles the chipper sounds stupid to you. You know what sounds stupid to me? Not eating Halloween candy. but it is happening, just like naming my chipper Charles.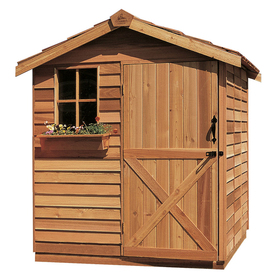 Cedar Shed Gardener 8 by 16
My uncle Mark built a hidden shed which is pretty exciting.
I don't have that kind of skill. I get tired just thinking about it. A shed can be quite expensive- this one is over 3,000.00. I guess those houses we looked at with sheds should have impressed me more. How was I to know?
Name: Albert
End Positive Post 11 of 31